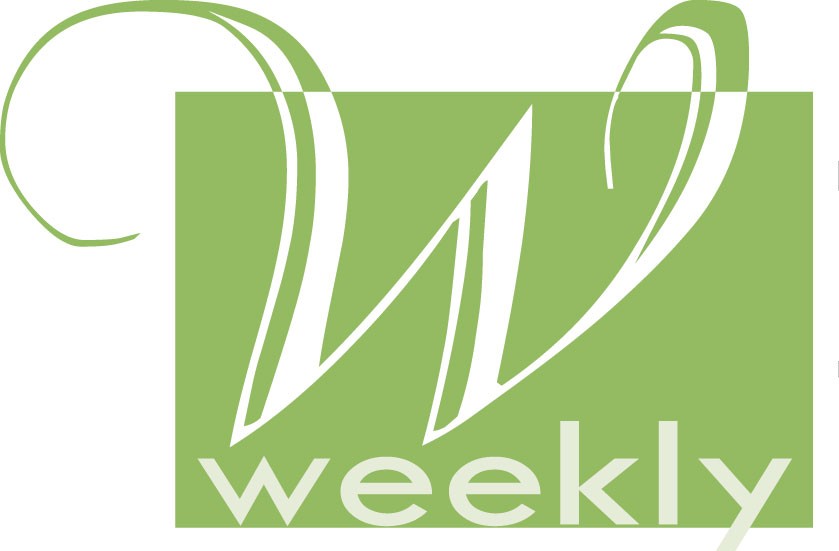 Posted on November 9, 2014
Written by Emily Hamann
For decades Solveig Whittle was a Woodinville suburban soccer mom, working at Microsoft and other tech startups. Now she is pursuing her true passion: music.
"I just kinda had this light bulb moment that I'm really an artist," Whittle said.
Now Whittle's band Solveig & Stevie is nominated for a Hollywood Music in Media Award and is up for consideration for a Grammy. In December, they will find out if they made it through the next round of the voting process to be one of the handful of Grammy nominations in their category.
"It's pretty exciting. It's pretty crazy," Whittle said.
Whittle had spent her career in the tech industry when she realized it was time for a change. So she went back to school and got her teaching credential.
"I love kids and I love teaching math in particular," she said. She had been a teaching assistant at her kids' school, and it seemed a natural fit. But that was not the change she needed.
"I had this epiphany in a class that I needed to be a musician," she said.
Now she teaches social media at University of Washington, is a part-time marketing consultant for music groups and tech companies and works on music part time.
"I'm kind of this dual person," she said. "I have multiple irons in the fire." [More…]